Why should you do an internship while doing an MBA program from the best management college in Delhi The internship is a type of job experience that a company is providing for a short time span. The MBA program is all about developing an understanding of management studies, business concepts, and culture. You can get various opportunities in the different sectors of the market. It offers a roadmap to get to a better position and higher salaries afterward.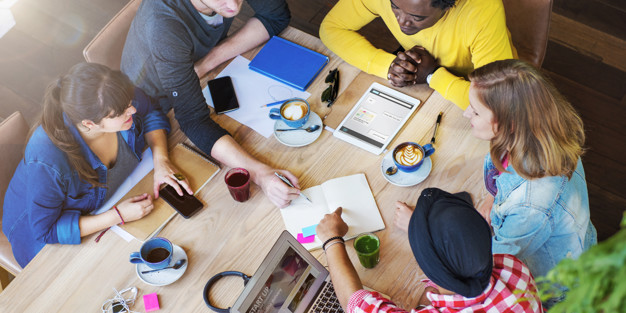 Internships are where higher education meets professional knowledge; they allow students to acquire organizational experience while doing studies from top B schools in Delhi. They can be paid or unpaid and allow you to work in an organization for a set period of time, which could be anything from one week to a few months.
Here are some of the reasons that an internship job is so important when compared with college time from top B schools in Delhi.
#1 Internship at different firms will connect students with some of the brightest minds in the industry which would help them in making connections and a good network.
#2 Internships provide a hands-on experience for students to serve in their preferred area. They learn how their study course relates to the working world and create a meaningful experience that makes them better candidates for the job.
#3 Internship gives students a low-pressure entrance into their career. Participating in an internship will be a perfect way to get a taste of the real work experience of a given area before you are completely committed to it.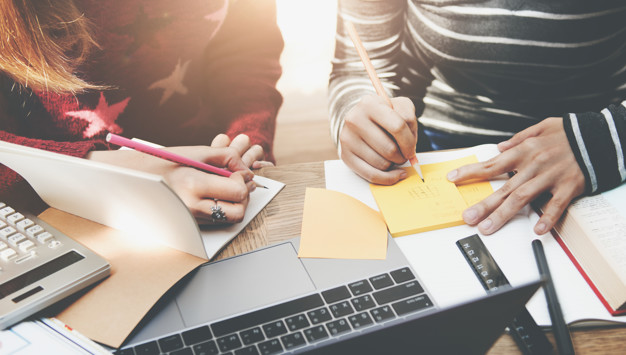 #4 During an internship, students will know a great deal about their strengths and weaknesses. Internships offer feedback from managers and supervisors in the industry and provide a unique learning experience that they may not gain otherwise.
#5 Interns can observe the workplace and see if it matches their expectations.
#6 Students can gain useful experience and accomplishments to add to their curriculum vitae and boost the graduate application forbest management college in Delhi
#7 Many internships are paid which ensures that students will obtain important job experience and earning money at the same time so that they can raise funds to finance the tuition fees of the college and other days to day expenses.
#8 It helps students in gaining confidence as it's an opportunity to apply what they have learned in a secure environment where failures are inevitable instead of working the hard way out of college on the first workplace.
While choosing a management college for BBA and MBA, students should ensure that the college is providing internships from a good organization that enhances the student's managerial skills and overall growth.