MBA is not all about jobs but about developing your managerial qualities and authority while maintaining the ability to play your part as a member of a team. An MBA can open up new avenues and provide you with new skills in the workplace.MBAs are primarily for those seeking to switch careers or for progression within an already established career/business. The Best Institute for MBA in Delhi curriculum seeks to provide corporations with candidates of the required managerial skill needed to run them. MBA course will equip you with skills of spotting and solving problems on a daily basis in a managerial position. This requires outstanding attention to detail and the ability to remain calm under pressure. Creative thinking will help you to come up with innovative solutions that minimize the impact on your team and the business as a whole.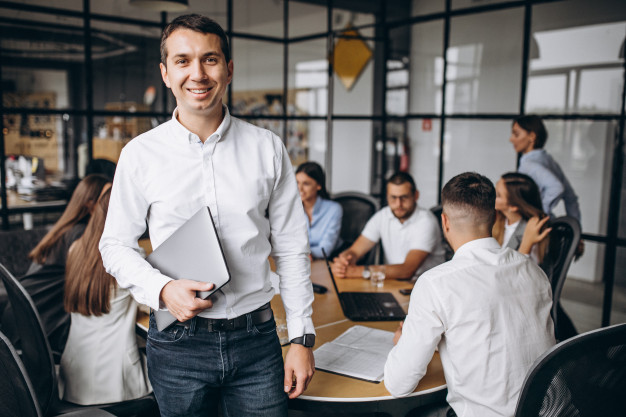 An MBA graduate from best  Institue for MBA in Delhi must act as an effective leader and master all forms of communication including written, verbal and listening skills. You'll need to establish a trusting relationship with your employees so they feel comfortable sharing information with you, and vice versa. An open, positive attitude at work goes a long way to creating a healthy work environment. Don't shut yourself off or put yourself on a pedestal. Simple gestures, such as active encouragement, recognizing achievements and taking an interest in the lives of your employees, ensure that staff feel valued. A positive workplace creates happy, motivated employees.
Being an MBA, one should think of the bigger picture, so as well as focusing on organizational tasks and responsibilities, one also need to plan for the future. This means setting priorities in line with the organization's goals, reviewing systems and policies, and attending training and managing activities of your team.
Apart from salary and overall career improvement potential of the MBA aren't enough to convince for the MBA curriculum, one can also look at it for personal development on the following parameters.
With a high level of credibility, MBAs are extremely confident and able to influence others.
MBA curriculum has a high level of focus on producing future managers. The courses will nature your skills to interact with people and, in turn, grow as a person.  
Institutions providing MBA specifically seek to recruit graduates with a variety of degrees and working backgrounds to build your team-building skills in the heterogeneous group.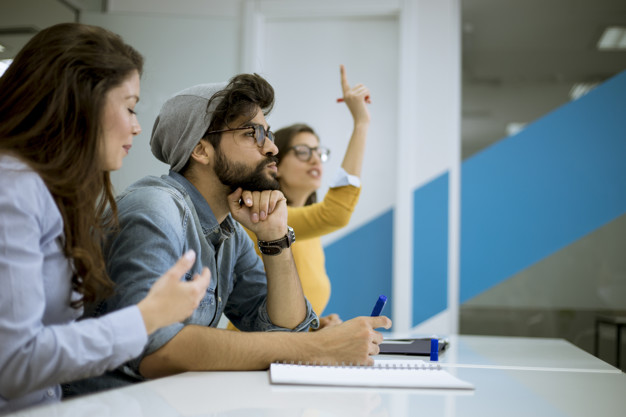 Best Institute for MBA in Delhi helps to build your repo with people and how to influence them for organizational objectives or common goal. Working with varieties of people will challenge your pre-established perceptions of the world.
The present economic situation has deferred employers for hiring more, so they are more concerned about quality hiring to increase their productivity and team spirit. Once hard work and selection of right courses may prove invaluable in progressing career in future.