If you didn't make it for the first time to your dream college and for Best Institute for MBA you would need a preparation for about a year or more. You will have to appear for additional entrance examinations, and then devote two or three months for the preparation of GD/PI. It becomes a very crucial journey.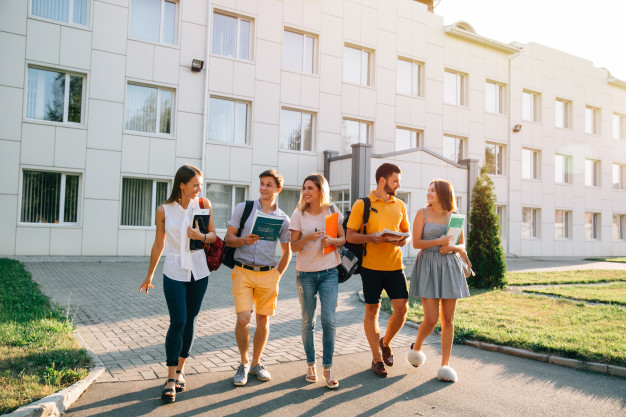 Now, once you make it to your dream college, a well-earned break before the MBA journey starts is there. It becomes equally important to utilize that "precious" time in doing productive activities to manage your MBA course later on in the best possible manner.
For those students who could not make up to their dream college, they should not lose heart and instead prepare smartly to utilize that gap. Start now!
Here is a list of things that you can do before you join your dream top Best Institute for MBA for MBA course-
Build a great network- Start interacting with the senior groups through social platforms and other social media groups.
Creating this rapport with your seniors will help you in settling down in your college at an early stage. You will get a good idea of the placement scenario in the college, the kind of companies that will visit for summer internships, and of course you will get the notes.
Build the resume- You can start preparing a draft of your resume. A gap analysis with the help of your resume will help you in determining that where you should focus to create a dynamic resume. Try to reduce that gap.
Once you start the college, you will be overloaded with assignments, case studies, tests, and much more. You will not have enough time to prepare for the same.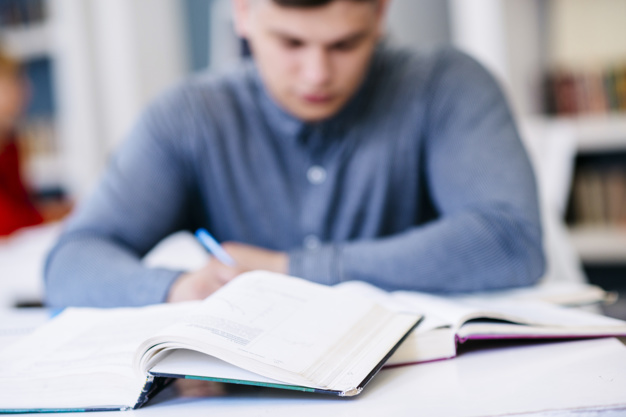 Enroll yourself in a short-term course- It is a must for all the students to do a short-term course based on the specialization they wish to take up. For instance, a student with an engineering background can take up a finance course if he/she is interested in MBA-finance.
Develop soft skills- No matter what, good verbal and written communication skills have become a prerequisite along with the technical skills to get into a Best Institute for MBA.
Equip yourself with Microsoft power point, excel and word- Underrated, but one of the most important skill sets to be obtained is the proficiency in Microsoft office. It is not only the current demand of the MBA industry but is a must-have skill set.
Hope this helps! Good luck with getting into the Best Institute for MBA!