As the huge pandemic has shuttered the campuses all over the world, schools and colleges are scrambling to offer distance education system.
While most of the professors in health and education system industry are ideally suited for teaching in the age of COVID-19, yet most of the professors in the top business schools in India realized that they need to learn a lot- about the technology.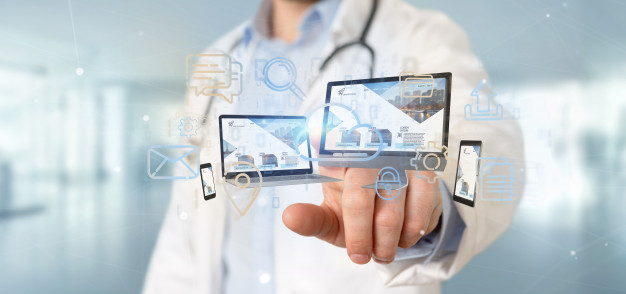 Most of the classes in top management colleges in Delhi NCR. are taking place through software programs employed for videoconferencing. Classes in management colleges in India are being held in office hours via skype and TikTok videos are being produced to explain the importance of food and social distancing in the current economic crisis. University professors are recording video lectures for the students and the management students are enjoying while watching the classes. The best part is that they are not even missing on their curriculum. Moreover, there is a huge stress on the student queries and they are being given more personal attention.
India has about 1.5 million faculty members in the best MBA colleges, and 70% of them have never taught a virtual course before, according to the studies. To promote the concept of social distancing during the pandemic, top management colleges in Delhi NCR In a matter of weeks, most of the universities and colleges will be following the long-resisted concept of- online education system. This concept has enabled the teachers to reach the students so that they are not missing their classes. In a similar pattern, the students are reciprocating and communicating with the teachers on a regular basis.
Teachers and sending notes and assignments to the students and the students are sending completed assignments to the teachers- through online mode.
Thus, we can understand the importance of internet and electronic media in this critical situation where the basic aim is to simply maintain a link between a teacher and the student. No matter what, this link can be ideally maintained till there is a zeal and zest to impart online learning in the MBA Colleges in Gurgaon The role of the college and the management is to give the best to the management students- in this critical situation.