Planning for a Masters program needs an sample investment of your time & money, therefore it is essential to make sure the selection of program and college meets your expectations and requirements. Choosing the right Top B school in Delhi is important as it is not only your golden ticket for your successful career, but it also shapes one's personality, builds values and principles in a student. Following factors will enable to choose the correct business school:
 Faculty: Experienced faculty is the key to good education, and the students can bring out the best in themselves with their support. It is advisable to ensure the college has full-time, experienced faculty. Look for the profile of visiting faculty and the people coming to take guest lectures, as faculty plays a very crucial role in making one's career.  
Industry Linkage: Industry linkage is an important aspect in selecting your Top B school in Delhi . It will give you an opportunity to experience practical knowledge. A college with better industry linkage helps in identifying that how well the college and its program is accepted in the market.
Student experience: The campus experience becomes very critical particularly when you are going to stay in the campus for two years and nobody can give you better information than current students or alumni of the college. For the social media generation, it is not a difficult task to connect with them. Ask the students about their experiences, diversity among student profiles, culture in campus, and the batch size. It is important to have information about the batch size and diversity of student profiles in the class because in a small batch you may not have many opportunities of peer to peer learning.
Placements: Job placement for many students is the most important parameter for selecting a business school. Some Students join an MBA program for increasing their job opportunity or upgrading their role and salary packages. Understanding this scenario,the business schools across India put a lot of emphasis in attracting good companies to campus. The following things need to be considered regarding the job placements in a Top B school in Delhi  first of all, the industry-wise bifurcation of companies visiting campus, number of student placed industry-wise, highest-average-lowest packages.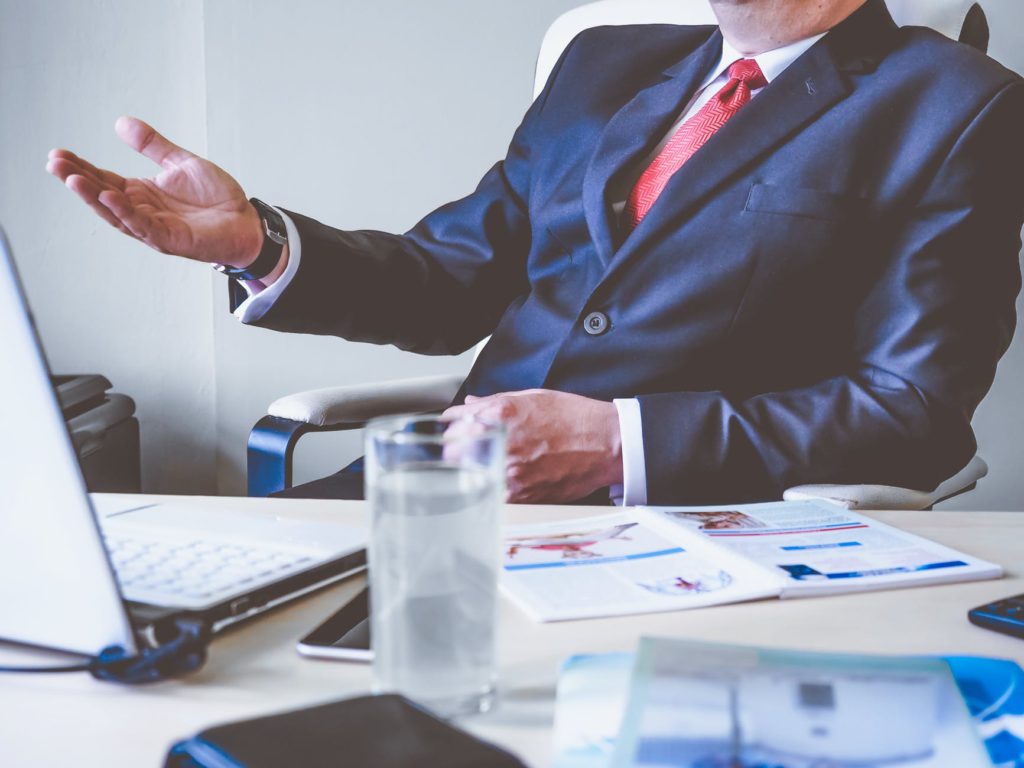 Learning Format: Every college follows unique and different learning models such as lectures, case-studies, field learning, Interaction with industry leaders, Live projects, internships and so on. Traditional colleges generally rely on classroom learning, case studies and industry projects. Students need to find out which learning format is most suitable for them.  
Location: It is also important as the city you are living in teaches you a lot. For example, if you are based in a tech-savvy city then you will be aware of many things related to technology. The location also matters in the colleges as most Top B school in Delhi  are dependent upon industry experts for real-time learning. It would be difficult for any college which is located in an underdeveloped city to bring industry experts to the students. Location also makes a difference in placements as many companies prefer to hire students locally rather than to travel to other cities.