Are you planning to complete your MBA from a top MBA college? Follow these guidelines on admission and selection of Best Institute for MBA
MBA has become one of the topmost management programs and is the most sought after course as a post-graduate degree. This two-year degree helps the students is understanding the various important aspects of the business, as well as, provide them with a hands on experience of the industry-related assignments and projects.
Choosing the best MBA college or the Best Institute for MBA is a herculean task. As it is a life-changing experience, so MBA college should be selected extremely carefully. However, a prior research before choosing your dream college is always recommended. It will help you in making an informed decision. Below are mentioned a few factors that you should take into consideration when choosing your dream college-
Right cost and the right return- MBA's are expensive. Getting into a good college with a reasonable fee and more return on investment is a challenge. To reduce your MBA cost, you can try and get a scholarship. This will drastically affect your fee structure.
Placement record- MBA is all about getting a suitable placement. Before choosing your MBA college in India, kindly go through the placement record of the college thoroughly. The more opportunities you will get, the better it is for your career.
Location- We always try to ignore this factor. However, any college which is situated at a good location will offer immense opportunities for career growth. By good location, it means that the college is near to the hub of companies. In this way, you will be able to do a lot of live projects and get a lot of exposure.
Teaching ideology- The kind of curriculum that the college follows has a lot of role to play in shaping the career of the student. You need to check beforehand that whether the college is offering the domain in which you want to specialize in. For instance, you look forward to specialize in information technology (IT) and the college does not offer this specialization, then there is no point in getting admission there. You will have to do your research before hand to avoid facing the consequences later on.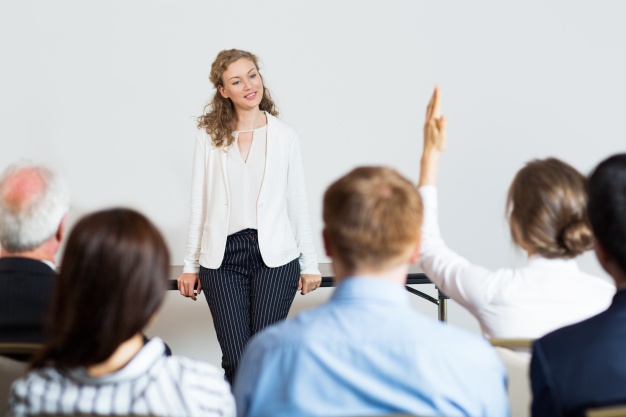 To conclude, we can say that the factors that affect the choice in  selecting the Best Institute for MBA based on the choices of individuals. However, a preliminary research can be done before going into an ideal MBA institute in India for a better outcome.