In the current competitive scenario, choosing a degree program is important to ensure a promising career, MBAs are becoming an increasingly popular choice.  Business Schools in Delhi offers MBA courses. An MBA degree will provide you a wealth of advantages for self-motivated, driven and career-oriented students in the field of management, especially when it's from an esteemed Top B-School in Delhi.It would help students in drawing a handsome salary after graduation, getting a mid-management or top management position, or even starting their own business.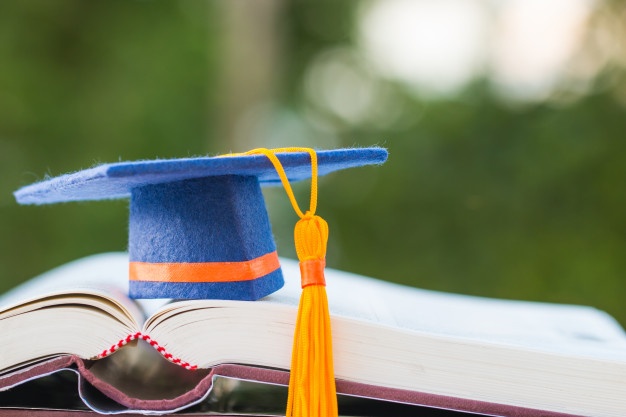 Advantages of studying an MBA from Top management colleges in Delhi NCR:
Attractive Salary
All MBAs lead to high salaries, but some industries pay better than others.
These are the most attractive industries where MBA graduates can enjoy a successful career
Consulting
Financial Services
Market research analyst
HR
Consumer Packaged Goods
If you're interested in earning more, choose the best institute for an MBA that will enable you to develop the necessary skills to work in one of these industries.
Also Read : What Skills Does an MBA Degree Give You?
New skills and Knowledge
An MBA education gives you new skills and knowledge to enhance your career. By doing your Master of Business administration from Top management colleges in Delhi NCR will help you to develop the necessary skills. Some of these are as:
Improve leadership skills
Decision-making skills
Human or interpersonal skills
Start your own business
Having an MBA is not a prerequisite for studying business but because of the educational background of an MBA graduate, it would be easier to manage a successful business. Students with MBAs have commercials and have a much better understanding of running a business in general.
Top MBA colleges in Gurgaon will essentially provide you a platform to learn, make mistake and grow.
 Expand your professional network
A strong professional network is one of the most valuable assets that you can have in business. Business Schools in Delhi helped to develop a strong professional network. This kind of network enables you to gain access to new job opportunities and may come in handy if you decide to establish your own business.
Better Communication
Communication plays a vital role in being a "visionary" because you have to articulate you envision for the future. MBA graduates from top management colleges in Delhi NCR are more confident in communicating better at work with colleagues, bosses, or employees.
MBA Colleges in Gurgaonhave to make improving communication skills among students on a priority basis
Selection of the best MBA college
Among the benefits of an MBA degree, job security and high salary are some of the most important. It is vital to find the right MBA institute in terms of quality education. Before joining in on a particular B- school in Gurgaon to pursue an MBA, you must compare and analyze in terms of course structure, faculty, placement, location and fee structure. If you're wondering which MBA college is the best, I would suggest selecting IBMR Gurgaon.