With the world is coming under the umbrella of global village the meaning of management education is changing on day to day to day basis. It represents a significant threat as well as an opportunity for the economies and educational systems. MBA Colleges in Gurgaon puts light on the need for updated Management Education.
Pursuing Management education from Top B-Schools in Delhi is vitally important, given the critical role of education in economic, cultural and social development. With 4000 Business Schools in our country churning more than 3,60,000 MBA graduates annually, a shocking 61% are unemployable.
The need of the hour is to develop a new learning culture in colleges in Gurgaon, where the learning processes reflects student-centered curriculum with novel content and the teaching processes are integrated with technology promoting interactive learning.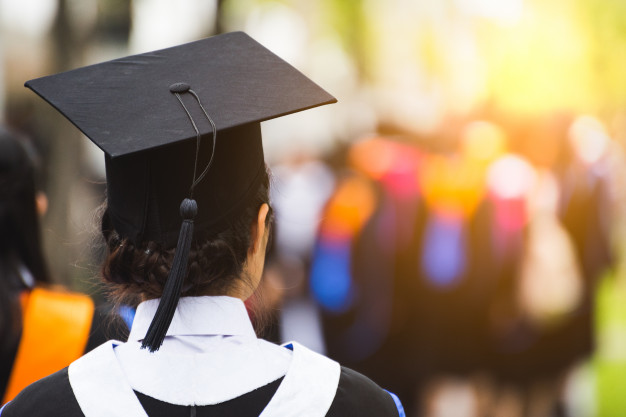 The new-curricula should shift the pivotal focus of management education from theoretical foundations to the more industry-oriented framework.  It should be a blend of technical competence and the 'softer' qualities which are essential for prospective managers to develop advanced and flexible management skills.
The following are a few pointers that suggest how MBA Colleges in Gurgaon can deliver the much-needed quality experience which benefits the students and industry alike.
Digital Classrooms Offering a Global Perspective:
Digital learning is replacing traditional classroom methods in Top management colleges in Delhi NCR. It provides the opportunity to customize learning sequences for the students and also connecting the educators with global educators' community thus enabling them to update themselves and design an integrated curriculum that enriches and enhances the classroom experience.  
Also Read : How to Prepare for Admissions Conducted into BBA Colleges?
These digital learning solutions based on problem-based learning, emphasize on learning methods that are constructive, collaborative and calls the students' attention to a real-world approach to learning
Interdisciplinary Offerings:
The report of the Core Curriculum Subcommittee at the Yale School of Management stated, "Management education is compartmentalized by function even though management challenges no longer are. The result is a disconnect between what is taught and what is needed".
The rise of specialization courses in MBA colleges in Gurgaon has made it more difficult to enact change and therefore interdisciplinary studies reinvent higher education by bridging disciplines thus enabling students to develop critical thinking skills and paving a way for more creative and integrative solutions.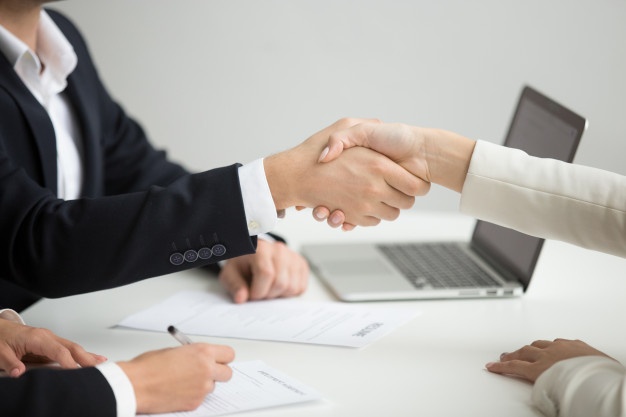 Shifting Focus From Job-Seekers To Job Providers:
The MBA programs are known for their promising paychecks. The whole curriculum is designed to make students job-seekers rather than job-providers. The foundation itself needs to shift from providing knowledge of accounting concepts to financial literacy, from finding the solutions for fixing problems to creative and out-of-the-box thinking for addressing the root cause.
Attitude Over-Powering Aptitude:
Despite galloping automation, people are the biggest asset of any organization. Today, companies are moving from process-roles to more creative and data-driven roles.  Creativity, social intelligence, adaptive & computational thinking, cross-cultural & virtual collaboration as well as transdisciplinary skills are critical capabilities for future workforce.
And the education needs to undergo a sea-change from the existing aptitude building curriculum to more of integrating the above-mentioned attributes. Case-studies, management games, industry-based assignments should outweigh the theoretical framework.  A future employee instead of spending 30 years in one career will have 10 + career experiences by the age of 40. This will require new teaching and learning models to fill the void.