MBA is a post-graduate level course and stands for Master in Business Administration. The main aim of this course is to acquire management skills and knowledge related to business administration. If someone wants to take up administrative and managerial roles in an organization, companies and businesses, he/she must have adequate knowledge about the fundamentals of management. One should have certain Best Management Colleges in Delhi NCR knowledge and skills to steer administrative roles. A management education course like MBA inculcates skills in the student. MBA is the most popular 2-year professional courses that are always in high demand by the industries players. MBA is a globally accepted master of a post-graduate level course. The key courses in an MBA program cover a variety of thematic areas of business such as finance, accounting, marketing, operations, human resources management etc.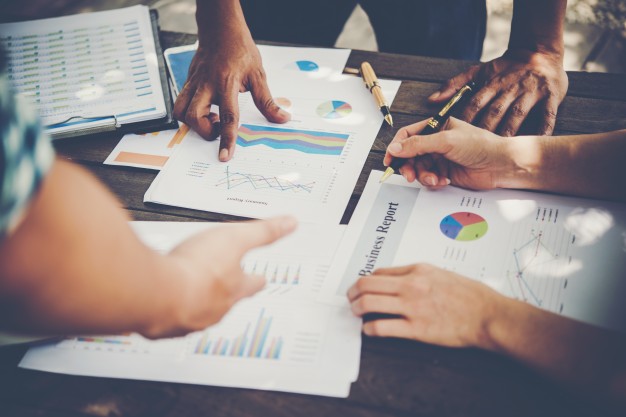 With many Best Management Colleges in Delhi NCR offering a host of business administration programs, it's important to consider certain parameters for choosing a suitable MBA course that will help you in the future. Keeping this in mind, the following are the list of factors that may influence your decision of selecting a PGDM specialization:
Reason for studying an MBA: One should be considering why he/she is looking for a PGDM course in the first place. Does he/she want to advance in his/her career by improving current skills? Apart from that, if one is looking to diversify knowledge or enter a more prominent field, one should opt for a course in that field. For example, if someone is working in the finance industry but are interested in moving to the marketing industry, you could opt for an MBA course in marketing.
Ensure the accreditation of the institution: The first thing one should need to check is the accreditation of its institution. It will help to evaluate the level of the education one will receive as per the government standard and higher chances of getting better opportunities in career.
Assess placement opportunities: An advanced course like MBA can be expensive. To retrieve the cost, one should be looking for guaranteed placement opportunity after the completion of their courses. However, the market is extremely competitive. Hence, one should choose a course where the demand is high, but the competition is relatively low. For this, one should assess and conduct market research or can even consider talking to peers and seniors in their current workplace. They can give an overview of what the market looks like and whether one should invest time and money in completing the course.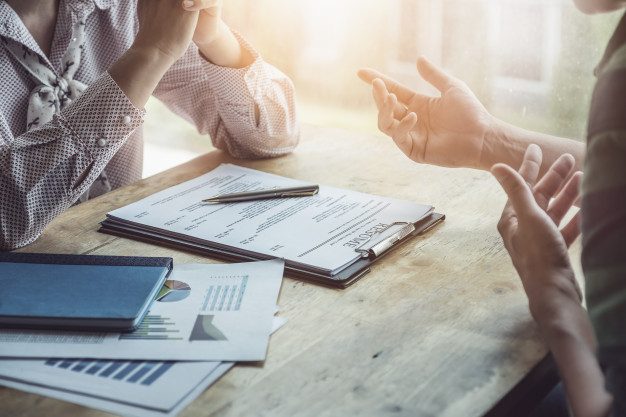 Though there are many other factors, the above three factors can be considered for narrowing down your options and make the correct choice. While considering these factors, don't underestimate the importance of choosing the Best Management Colleges in Delhi NCR as well. It would be best to carry out proper and extensive research before finalizing on an MBA course as well as delivering institution. Remember, it's all about what keeps you excited and only then will you succeed!