Top B Schools have been working explicitly to achieve the goal of creating the Millennial and make sure that they are working as independent individuals striving to achieve the best. Top Management colleges in Delhi NCR have now created a formula and now how to achieve the interest of Generation Z. This generation is the digital Natives and can enhance their interest in joining any of the Top B schools in Delhi NCR.
B- School students also believe that B school means to explore something more about the various aspects of life, besides this, they also can explore and discover their attributes and aptitudes.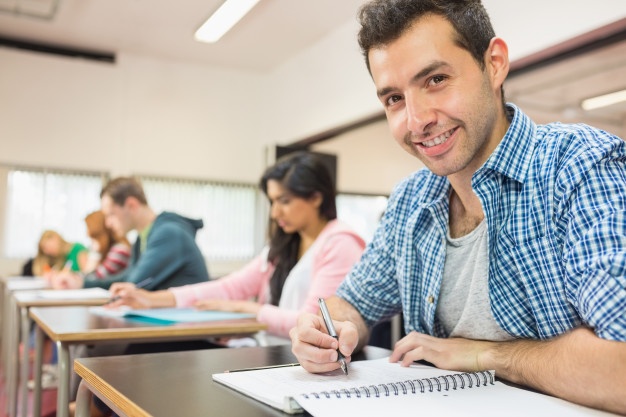 Today's B school students have a clearer understanding and surveys have shown that a Premier B school Graduates have more knowledge than any Undergraduate student.
The economic condition foe the student may compel him/ her to pursue their dream job instead of opting for the Post Graduate degree.
However, the Top B schools of Delhi NCR have been working to ensure that the Gen Z gets the best opportunity and perceive it achievable during his course of 3 years of post-graduation.
Best executive MBA Programs want to draw the best students and reshape them by enhancing and reshaping the teaching pedagogy of the college with a whole new perspective
This generation of digital natives has not to know the world without the digital technology they bring in a new type of challenge.
Furthermore, advances in technology combined with the new customer profile have fostered changes
Perhaps even the mentors have to be creative and innovative in their approach so that the best of the best knowledge can be imparted to the students.
However, most of the B schools have been delivering the lecturers through a substantial amount of case study to enhance the pedagogy the B Schools have been addressing the new approaches.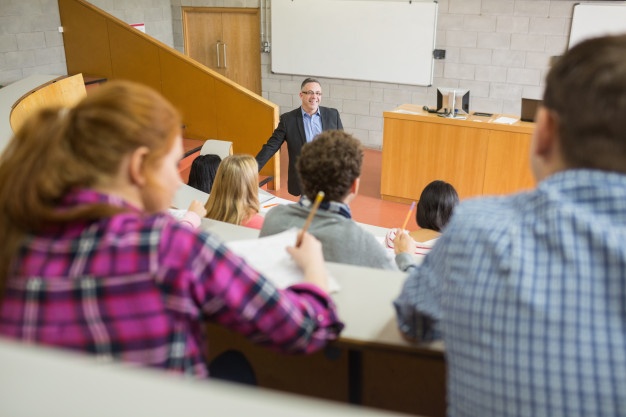 Today's B schools have been working to provide exposure to the student for nurturing their life skills and related knowledge. IBMR has been working on the student exchange and providing the open stage to cater to the needs of the Generation Z students who have been challenging in their demands. Also, the college has been providing various other languages and workshops on Entrepreneurship skills.
The students have to analyze and understand the importance of Research in any field and its importance to understand and explore many horizons.
The evolution shall continue so shall be the competition between the Top B schools in Delhi.