Obtaining an MBA degree requires a significant combination of money, time and energy. So, before you enroll in Best Institute for MBA , it is important to evaluate whether benefits of attending outweigh the cost, according to alumni of MBA programs. CAT (Common Aptitude Test) SNAP (Symbiosis National Aptitude Test) and MAT(Management Aptitude Test),All of these are the standard entrance examinations to pursue MBA fromTop B-Schools in Delhi. Why do many aspirants chase an MBA from Top B-Schools in Delhi NCR? Is an MBA program still worth the time and money? There are six reasons to know why it is!
1. A lucrative option
An MBA degree from Best Institute of Gurgaon can give several lucrative opportunities to earn. One can choose a high paying finance or consulting job, or can also start something by themselves and be the boss of one's firm from day one!
The options to make a good career along with excellent financial stability still make an MBA degree a lucrative option.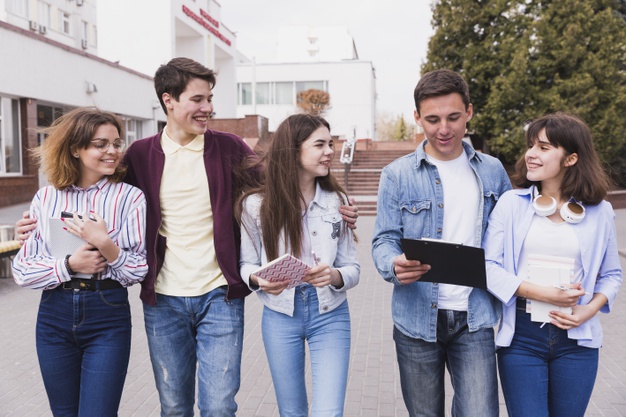 2. The Financial Return on Investment for an MBA degree
According to experts, on way to determine the short-term financial benefits of an MBA degree is to research the average salary among the Top Business School's recent grads and compare that figure with the average student loan debt.
Still, in order to decide whether it's a wise decision to attend Top B-school, Gurgaon it is not sufficient to calculate the immediate financial payoff of an MBA program, because the professional contacts you make during the MBA/BBA Colleges in Gurgaon could have a long-lasting influence on your career.
3. Trial run before the real business run
An MBA degree from Best Institute for MBA with its projects, assignments and case studies helps students to practice and solve real time real business problems while they pursue their management program. This helps the student to become creative thinkers and has a long lasting impact on their career and life.
All Top B-Schools of Delhi also offer a platform to the students where they get a chance to participate in the case study competitions. These competitions are often open to select few Best Institute for MBA and give an excellent opportunity to work on real time business problems and compete with other B-Schools students to check if they have a better solution than the one that is proposed. This makes an MBA from Top B-Schools in Delhi worth the time and money.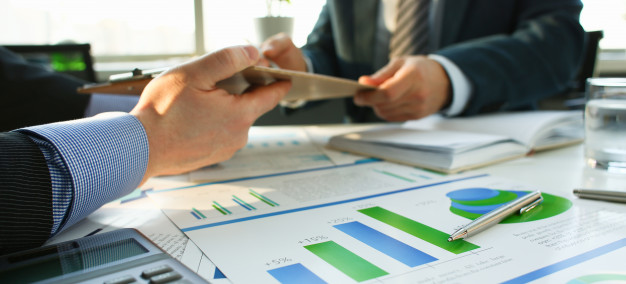 4. Robust professional network
An MBA program from Best Institute for MBA gives the opportunity to interact and network with professionals across all fields and also provide a chance to build a strong network which provides a tremendous long term potential benefit to the student.
Apart from the opportunity to network with the professional, Top B-Schools in Gurgaon also bring a ready made alumni network which is of immense value to each graduating student.
5. Build heterogeneous skill set
There is an increasing number of MBA graduates are working in retail, health care, pharma, education, non-profit, and other industries.
MBA aspirants not only learn Marketing, Finance, Operations and human resource management but also learn skills such as problem-solving skills, analytical skills and logical analysis, leadership and managing teams.
The MBA program helps in inculcating an intellectual curiosity and a heterogeneous skill set which will be of tremendous help to students as they make their way towards their ultimate career goal.
6. Value for money
The tuition fee for an MBA program is increasing across Best Institute for MBA. The value for money (considering the tangible and intangible aspects) is given only by select few Top B Schools.
Hence, MBA is worth its time value and money only if its pursued from reputed and Best Management Colleges in Delhi which have a good brand value which can have rub off on the students while they graduate from it.