In today's time getting a suitable job is very tough. The road for desirable job can be achieved though quality education and it is designed with industry interface and it is guided and reviewed with them frequently. So at this point of time students need to find the best industry fit management courses running in Delhi NCR. Different Management Education of Colleges are providing the students with the latest industry expectable subjects which help them in finding the best job in Delhi NCR.
The quality education is not only given to MBA students but given equal importance to the BBA students. TheManagement Education of Colleges. Apart from prescribed syllabus best Management Colleges are offering the following curriculum
SAP courses: Top Management institute in addition to the course curriculum are also teaching SAP courses to the students .These courses equip students with the knowledge and help students in getting placed in better positions.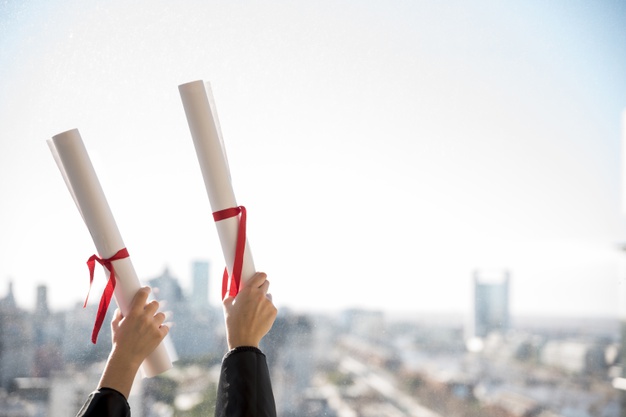 S.A.P helps students in following ways:
It helps students in understanding the software which gives a hand on experience of understanding customer relationship management.Top Management colleges teach SAP which gives insight to the students on how to manage master data
Also Read : Why Study Management? From Top Management Colleges in Delhi
Digital Marketing: Best Management Institute provides the special classes of Digital Marketing to the aspiring professionals. It helps students with better salaries, it also gives opportunity on working on flexible timing and not to forget it is an important skill which helps these budding professionals in finding better to best jobs and best compensation in industry. The best management institute provide digital marketing course which also helps in developing creativity and innovation.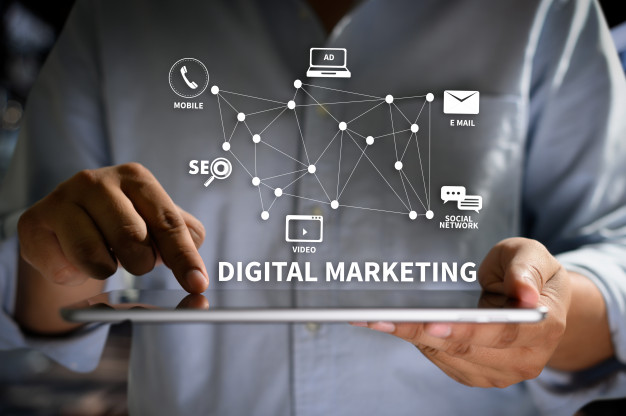 Best Management Institute also provides soft skill classes which helps students in their personality grooming, enhances their speaking skills, they become more expressive. Personality development also helps problem solving, critical thinking ability, it develops ability to view issues or problems from different perspective, guides students in developing ability to work in teams, it guides them in organizing their ideas, grooms them in inculcating leadership ability in students. The best management colleges do run these courses to sharpen the skills of students.
Campus to corporate program bridges the gap between academic and industry. The best college in NCR provides this program to help in understanding the theoretical to practical knowledge, it gives real life experience, after the completion of work the students are industry ready. Industrial training is more about practical exposure fresh ideas it also develops professional skills.
The best management colleges are providing the additional course of excel this subject helps the future professional in analyzing information quickly and accurately, it is a tool with the help of which students develop skill that helps in solving business problems with the advanced application of data. It helps in balance complex accounts, it also increases the value of employees, knowledge of this subject makes the job much easier, it also helps in developing the carrier as business analyst.
The students need to look for the best colleges that all are providing these kinds of courses so they get best placed in the industry.