Management education helps students in getting good job, their employ ability increases many fold after doing MBA. Whenever the students are appearing in different management collage interview they should always look for employable course outline. Masters in Business Administration is done by the students to develop their managerial skills which help them to become employable or it helps them to start their own enterprise. In today's era getting jobs is not easy when all the leading share market is going in red, the economy is not supporting. Getting new business is really tough.  Even this is not the right time to start one's own venture. So the fresh graduates' should do the college selection very carefully. One should always look for the MBA Colleges in Gurgaon, and should always look for their course outline.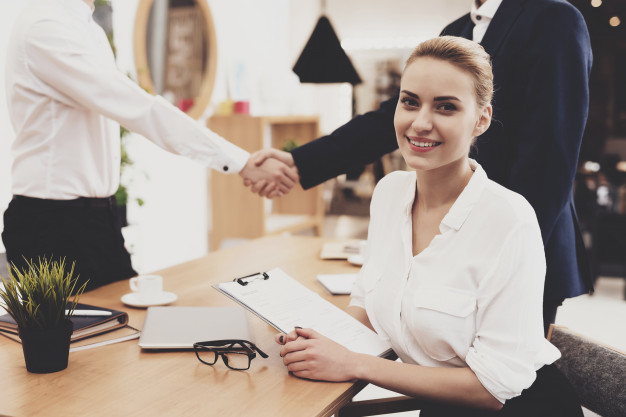 Important points to be kept in mind to get the Best B School are the following:
Industrial Visits- Best Management  Institutes plan and organize the different industrial trip ranging from manufacturing to service industry so that and see the theories getting implemented the practical way. That will help the student the students with better learning .Even students will be able to see how the real corporate world is working.
Summer Internship- MBA Colleges in Gurgaon provides good opportunities to each student to get placed with best places to work in summers, if the students perform well in the summers students get per placement offers. That means ones they complete the course they can join the particular organization.
Digital Marketing- As we all know the entire world is working virtually. It's important for students to learn the Digital Marketing strategies in the Management College its self so that they can be more employable. Digital marketing can also help the students to start their own venture.
MBA Colleges in Gurgaon also provide soft skill classes which helps students in their personality grooming, enhance their speaking skills, they become more expressive. Personality development also helps problem solving, critical thinking ability, it develops ability to view issues or problems from different prospective, guides students in developing ability to work in team, it guides them in organizing their ideas, grooms them in inculcating leadership ability in students. The best a management collages do run theses courses to sharpen the skills of students.