Pursuing an MBA with specialization in fields like Marketing, Finance Human Resource, Retail Management, Service Management, etc., can open up multiple managerial job opportunities for you. Extra-curricular activities play a very important role in gaining managerial skills while pursuing your management degree. MBA College in Gurgaon provide multiple opportunities to students for organizing such activities and learn from them.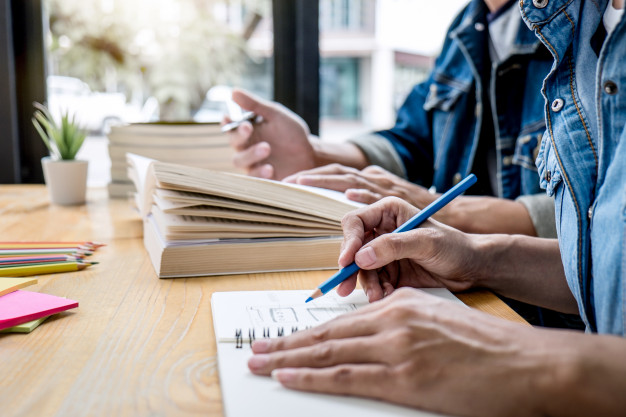 Various extra-curricular activities usually organised by MBA students in the Best Institute for MBA are:
Annual cultural fest
Volunteering with NGO's
Fundraising events
Industrial Visit
Sports events
Field visits
Education tours
College promotional activities.
These are some extra-curricular activities that can enhance the managerial and leadership skills of students. Students are assigned end-to-end responsibility for the activities, from planning to an event and its implication and also planning for promotion of the events among relevant participants. There are multiple benefits of organizing extra-curricular by MBA College in Gurgaon and participating in the activities, some of them are: –
1- Helps in networking: — Students get the chance to meet new students from different MBA colleges in Gurgaon during cultural fests. Networking is important as it helps in getting some information regarding new jobs and also to get a chance of placement in a company where your friend already works is easier than looking from a company where you don't know anyone.
2- Shows enthusiasm: — CV's that show some relevant experience in managing and organising in various extra-curricular activities shows that the student is proactive and enthusiastic. Such students always put new energy to work wherever they go.
3- Promotes team spirit: — While organizing events in Top B-Schools in Delhi NCR, a lot of students come together to work in synergy to strategies an event. Best management colleges in Gurgaon provide an opportunity to work in a team which helps them to create new ideas and achieve multiple tasks in less time.
4- Improves thinking ability: — When you work in collusion with many other people your thought process is likely to sharpen. New ideas occur more frequently than before after brainstorming ideas with multiple like-minded individuals.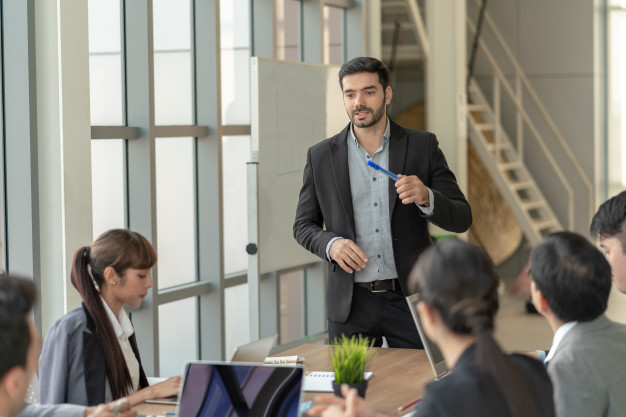 5- Improves communication skills: — MBA students work on managerial positions which require them to interact with a lot of people on a regular basis. Volunteering with participating in extracurricular activities gives you a platform to interact with multiple people on an everyday basis. Best Institute for MBA in Delhi NCR  also organised special debate and GD sessions to improve communication skills of students.
6- Helps in boosting confidence: — MBA College in Gurgaon provide an opportunity to participate in an event and students feel very satisfied after successfully organizing an event or workshop. This sense of satisfaction helps in boosting the confidence of students.
7- Explore interest areas: — It has been observed that students who take active participation in extra-curricular activities perform better in academics.
Every student in his/her college days must proactively participate in all extra-curricular activities. Adding activities in your Resume while pursuing an MBA degree from Best MBA colleges in Gurugram will make it easier to get a job in the corporate sector.