The start-up initiative is mushrooming in the country, the government is also helping people in taking these kinds of initiatives, and even nationalized banks have joined hands in these initiatives. There are numerous examples of a startup that got nurtured in India and know they are known globally like Oyo, Paytm, Byjus to name a few. The Management Education is offering a course to students which help them in starting their own enterprise.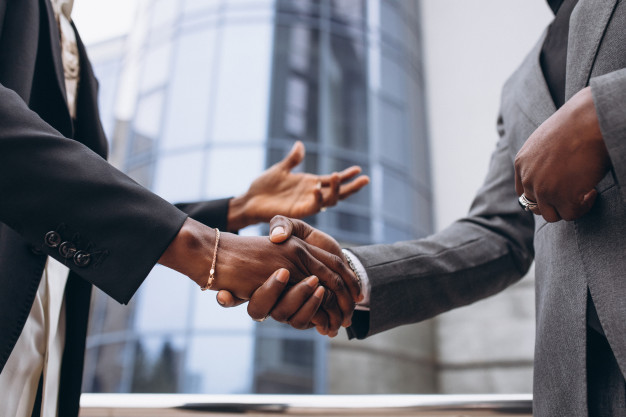 The Top Management Institute has designed its curriculum to enable students in both the steams they can opt their carrier incorporate at the same time depending on their choice they can start their own enterprise. Management Education are offering Courses specially designed to help them in starting their own enterprise.
Personality development courses are taught to enhance their personality. These courses have been designed in consultation with industry and academia's connect. These courses have been developed to presentation skills and most important negotiation skills which they learn when they are in process of starting their own venture, personality development classes act as icing on the cake when they are establishing their own venture.
Top B Schools in Delhi also have entrepreneurship classes and they have very active entrepreneurship clubs functional in the collage. These clubs organize different activities pertaining to entrepreneurship. Student gets to know a successful entrepreneur who shares their business ideas and nurture the student's ideas. Top B School in organizes and participates in different business plan making competition. Which helps students in knowing the validity of their business plan? These clubs organize different business fests which help students in showcasing their talents.
Top B schools of Delhi NCR also incorporate foreign language classes for their students which help students in the understanding of different language which widens the horizon. The corporate representatives come to the college and share their experience with the students which helps the students in knowing what is going on in the industry and how the students need to update themselves to keep pace with the industry.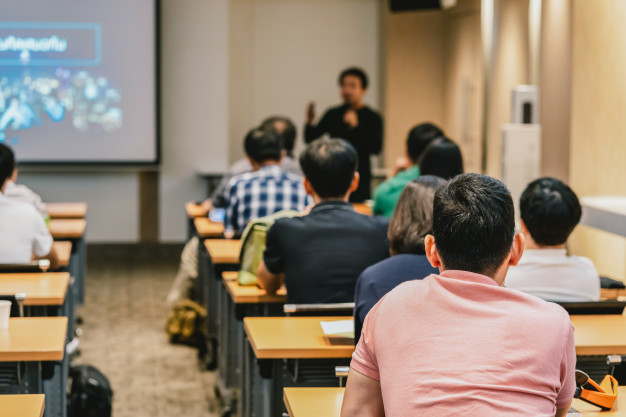 Management Education not only does the above activities for MBA OR PGDM but also for undergraduate courses such as BBA. It also gives good exposure to them. A good college also nurtures the talent of undergraduate programmers. Top Management colleges are promoting an out of the box thinking strategies so that they can think for new opportunities coming their way.  For undergraduate levels, the college organizes different events like designing their own product with designing an entire marketing campaign for the product which includes advertisements and brand promotion activity on the campus that results in healthy completion with the batch mates which encourages students to give their best. The entire activity is judged by the industry and academia. So any student who is thinking of joining any management school where it is undergraduate and postgraduate college should keep the above things in mind before doing the selection of the college.