It is Fascinating to observe how technology has changed our lives or rather it has uplifted our lives and made it more smooth and easier. Technology once was a challenge but on the other hand, has enabled us to be more managed. Technology has also provided us with the freedom of thought and to keep our perspective, express our opinions and voice up our thoughts. The devolution of work from corporate to the managers and then the employees are necessary to keep the workflow efficient.Best Management Colleges ensure that aspiring young managers know the importance of devolution, delegating and technology and make themselves so empowered that they are ready to face real and virtual problems with the analytical bend of mind.
Students generally ask how to deal with management when in management
The answer to the question is by understanding the purpose behind the delegation and by understanding the importance of the responsibility.
Top B Schools Faculty also ensures that how important is the collective nature of the teachers and mentors in encouraging the students, by training and shaping the young aspirants into great leaders and unmatchable performers.
Researches have shown a sustainable growth in the application of young aspirants as the Life at colleges and Best Management Colleges is actually changing for not only those who have enrolled in executive MBA but also for those who want to be the generation, Next entrepreneurs 
 Companies are pushing the Best B schools across the Delhi NCR  to not only educate the Individuals but also to prepare them for the dynamic tech world that we are in.
Companies have been demanding the smart, exciting and cutting edge type situation with enthusiastic young and emerging leaders.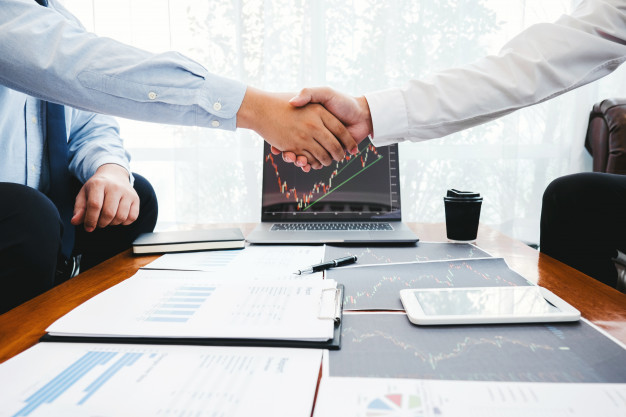 By enrolling in Premier B schools like IBMR MBA in Information technology can be a rewarding step for many students.
MBA in Technology can meet their needs. An MBA can help students interested in understanding and shaping their future not only in Information technology and also in subjects like Strategic management wherein he /she can not only learn about the managerial but also the strategic implications of technology.
Companies like Amazon and Google hire the students for the management positions students who have a better understanding of technology and can pursue the hybrid degree options in the management  
The Best Management Colleges  understand and accept that there is  a very thin burning line between the technology and the traditional approach otherwise and have started pushing the students along the same lines