It is a tough decision when it comes to choosing the right B-school especially so when we take a look at the current situation so it becomes important that we take a look at overall benefits that the Top B-schools in Delhi provides.

Digital Classes: The current Covid-19 crisis has brought the economy to a standstill. It is the need of the hour that a good B-school has a great online platform from where they can give classes and proper platform for taking online assessments and tests as well. In the current scenario, one can never be sure what happens next in the environment so a good B-school should be able to adapt to the situation.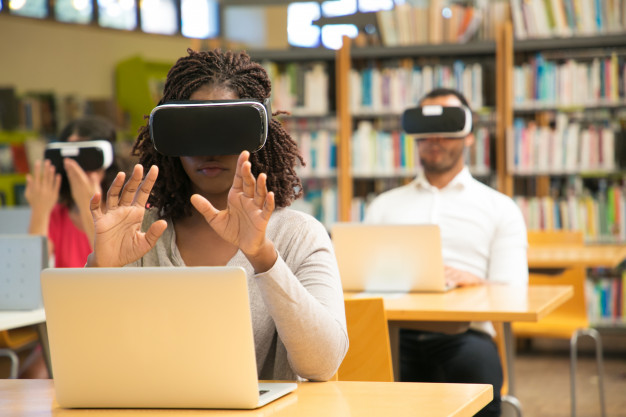 Flexibility in delivering lecture methods and also conducting classes by faculty:
There should be the availability of recorded lectures and sessions, feedback and doubt classes as face to face interactions are not possible. Hence flexibility in the mode of delivering lectures becomes important.

A great Faculty: A well-educated and experienced faculty is able to adapt to the changes in the market and environment well. They are adept at handling all types of situations. They are also good at counselling students and understanding their emotional and mental needs.

Online Internships: It is the need of the hour that online internships be provided by a good Top B-schools in Delhi that can be assessed from the comfort of students home. Online tests and exams: A good assessment platform makes sure that students are abreast of the developments that they have made in their subjects and results are also objective in nature and personal biases are not a part of it.

Placement Cell: A good B-school should ensure that they have a placement cell that takes care of market trends and is able to navigate all situations just like the current economic crisis that the world is facing.

A Good Counselor: It is the need of the hour that a good counsellor is appointed for the students who hear out their concerns and problems and is able to cater to them emotionally as well with the amount of the stress on the students a good counsellor always helps them handle difficulties without things escalating to bigger mishaps.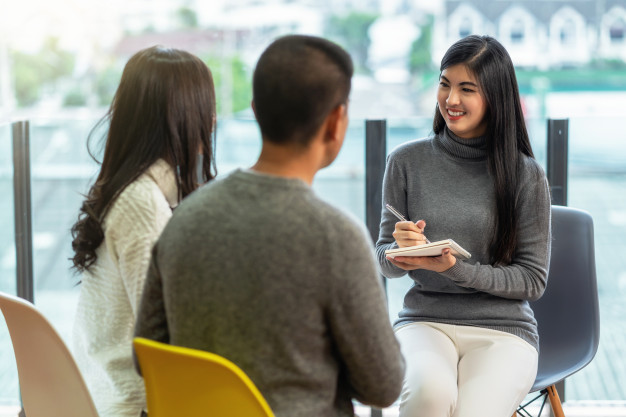 A Great Infrastructure: A good infrastructure is the most important aspect of any good B-school as if a good Top B-schools in Delhi has a great IT Lab, Sports facilities and other computer aids it will always help in the overall development of the student.