Era of Management were the Top B Schools in Delhi have been working towards not only encouraging the students to manage the time but understand and strategics according to the time.
No matter if there are exams, classroom schedules, work priorities An act of taking a moment to think about the time before you spend it will begin to improve your personal time management and increase productivity immediately.
Top B school in Delhi help students understand the life skills like time management being crucial skills and enduring the individual in increasing the capability of the student.
Failing to execute the plans is not a harmful thing but if the time management skills are not utilized accurately then one may loose on time.
Mind being a muscle starts getting slow if not in use. Management skills help you to manage the time by making user you have better planning skills and know when to coordinate and control the employees working with you and under you.
One has to stop the procrastination. As its is the thief of time management, You must develop the time management habit of moving quickly when something needs to be done. And understand that what is the real time technique.
Best B schools in and around Delhi NCR also work on helping students understand how to avoid distraction in life.
Best way to manage time is to make sure you have a TO- Do- List at your dispersal and a work done list at the end of the day.
This enables you not only to plan for the present but also for the future. A to do list helps one to and forecast about the future. Also a master list can be created and same can help you understand and manage the list of work.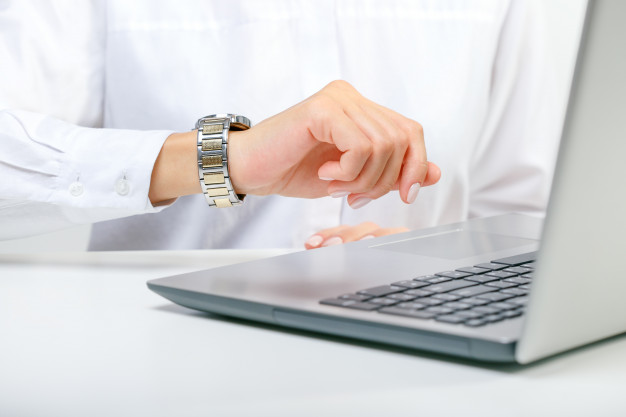 Top B School in Delhi helps the management students discover their comfort zone and work schedules can be better defined by including tips to capture the time and organize it and control the schedules and implement the time table which is set and then direct yourself and other working along in right direction.
Time management skills taught at B schools help increase the productivity, no stress managed time schedules, greater work life balance, better task management. Also a stronger communication keeps you, more popular as preferable employee and co-worker. Smart Goals are more important then the Hard Goals as they are just the specific, measurable, attainable, result oriented and time bound.