In today's time, it is a big decision whether one should invest in an MBA or not? It's an investment in terms of both money and time. Hence it really creates confusion in one's mind of whether it's really worth investing in the degree or not? Here are some of the reasons why one should invest in an MBA degree from Top Management Colleges in Delhi NCR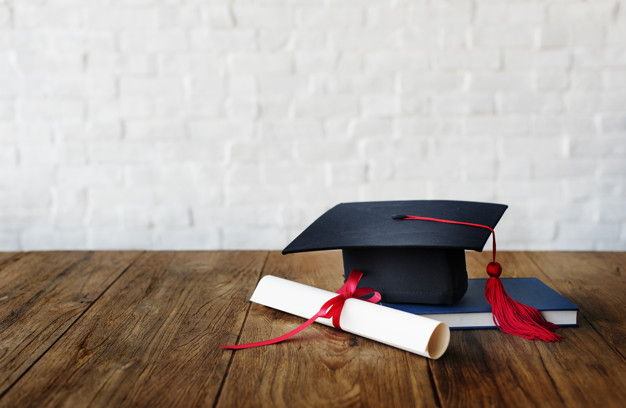 1) Helps in developing the right management skills and attitude:
A top B-school helps in developing the right attitude and skills which helps in adjusting with the fast-paced environment of the industry. The curriculum of an MBA Colleges in Gurgaon makes sure when a student passes out of a B-school they are equipped with leadership, people management, financial and marketing basics and analytical skills.
2) An MBA degree helps you develop skills in a wide variety of programs:
A) Human Resource Management: This specialization would help you understand potential human resource needs and managing people
B) Finance: This specialization helps in managing financial decisions of the organization and proper procurement and utilization of funds
C) Marketing: Marketing Management refers to the supervision, tracking, and review of a firm's marketing strategies, activities, resources, and campaigns. Professionals in this area guide a firm's marketing plan using tools such as market research and surveys. In a nutshell, a marketing management team prepares a firm's marketing strategy and campaign
D) IT Management: IT management ensures that all technology resources and associated employees are utilized properly and in a manner that provides value for the organization.
There are many other programs one can specialize in like Strategic management, Operations Management
3) An MBA program from a Top B  School in Delhi NCR helps in developing a great network: At a top B-school one meets people from different backgrounds and different industries which helps him developing an efficient network which is very useful. A strong network keeps you abreast of the latest industry trends and also helps when trying to find a suitable job or any career-related decisions.
4) A Top Management Colleges in Delhi NCR helps a person in getting a Salary hike and switching jobs as desired by the candidate by upgrading their technical and managerial skills.