History has proven that all great humans had once been innovators. Whether it is Mark Zuckerberg promoting social media with the help of Facebook or it is Steve jobs making a ground-breaking effort at Apple, their amazing ideas meant that their ideas, as well as their leadership, has always been valued. For the innovation of the ideas and to make the students grow, MBA College in Gurgaon are recreating theories and ideas that assist in producing leaders having an innovative mindset.
From a top-notch curriculum to inviting the best industry leaders to their campus, MBA College in Gurgaon have left no stone unturned to create a versatile and dynamic environment for the students at their campus.
Let us have a look at the role that B-schools play in creating and promoting the necessity of research as well as innovation.
What role business schools play in creating research and innovation?
MBA College in Gurgaon are of the belief that they can achieve success by promoting an innovative- research-based approach towards their academics. Such a research-based study will help in broadening their horizon as well as practical know-how. Therefore, all the top B-schools in India are focusing on imparting the skills that can revamp their curriculum, support dynamic innovation, adopt modern teaching methods and create and design executive programs based on fresh ideas and networks.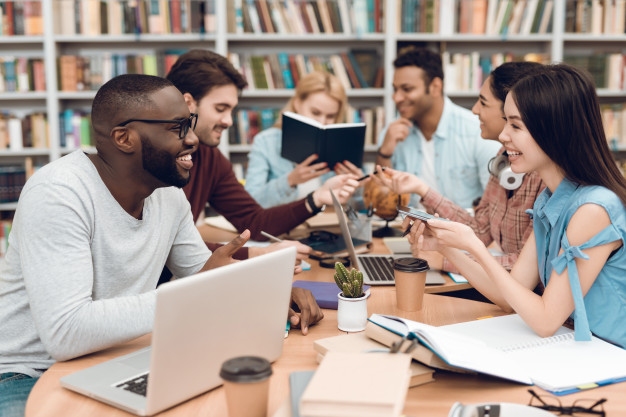 In addition to this, MBA College in Gurgaon are helping to promote interdisciplinary study in research and recognize ideas for theory, practice, and innovation in teaching the management subjects. Top B schools help in providing a platform to the students so that they can showcase their research-based innovation. For this, most of the top B schools come up with innovative activities such as business plan competitions, business quizzes, business incubators, student-oriented consulting projects, to give a substantial input to the innovative environment in the campus.
Elaborating more on the concept of the importance of research and innovation for top B-schools, the following tips are recommended-
• The B-school academics should be a combination of vertical market leadership, sustainability, and ethics to offer a holistic approach to the students studying on the campus.
• Innovative methods should be promoted to break the obstacles faced while learning and researching.
• All the faculties in the B-schools should encourage the students to think creatively and stress on the importance of alumni meets.