Management jobs are most preferred blue collared jobs in India. Surpassing remittance, contemporary work culture, and overwhelming incentive plans have captured the attention of the young crowd to a large level. Various B-Schools in Delhi NCR offer top-class management programs in India catering thousands of aspirants each year in their designated courses.  In order to achieve excellence and stay ahead of others in this competitive environment, it is very important that one takes a very informed and fastidious decision to secure admission in one of the top management colleges in Delhi NCR.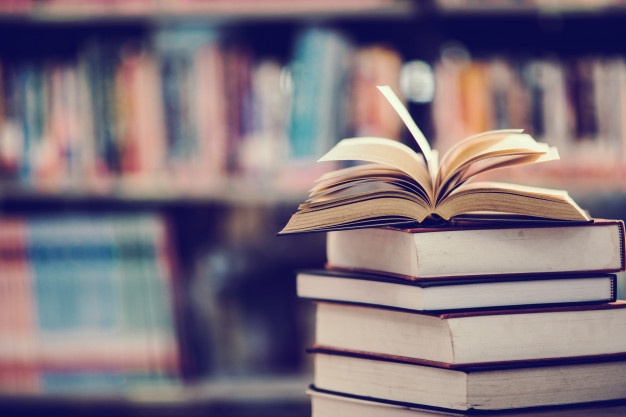 Gurgaon has seen rapid growth as a city in recent years. From being a "barely existed place" to becoming the "New India", Gurgaon has excelled in providing all kinds of facilities to its people in a very short span of time. It has become the mecca of education now with top Management Colleges in the territory. But in order to determine which Top B-Schools in Delhi NCR are the best, thorough research is important.
Institute of Business Management and Research, also known as IBMR was established in 1999 and has become an excellent center for management studies in India within a very short span of time. The College is affiliated by AICTE and Maharshi Dayanand University, Rohtak and is among one of the reputed top Management Colleges in Delhi NCR offering courses such as MBA and PGDM.
Also Read – Why pursuing MBA degree From Best Management Colleges in Delhi
The primary focus is to provide a world-class educational experience to all the students and help them develop their inner quality simultaneously with the studies. Currently, IBMR offers various Bachelor's and Master's degree programs in Management for enthusiastic aspirants. It also offers dual degrees – BBA + PGPM in Bachelor's program and MBA + PGPM and PGDM + PGPM in Master's degree.
Eligibility Criteria
In order to take admissions in MBA + PGPM and PGDM + PGPM in thistop Management colleges in Delhi NCR, a candidate needs to clear any one of these following entrance tests –
ATMA
GMAT
GRE
CAT
MAT
XAT
ICAT
Along with these examinations, the necessitate also demand candidates to appear for an Interview and Group Discussion rounds. Academic reports of 10th and 12th are also taken into consideration for the admission process.
About The Campus
IBMR includes multiple facilities as listed below:
Hostel
The college provides the top class residential facilities to its outstation students. For both men and women, there are separate hostels which are closer to the campus allowing easy passage for the students. The hostel provides equitable access to the Internet, reading rooms and is also has indoor sports facilities.The hostel provides delicious North and South Indian cuisines making it convenient for the students.
The hostel has a strict policy of maintaining cleanliness and hygiene in places such as cafeteria, bathrooms and especially kitchen in order to render a healthy and safe environment to the people living around.
Library
A good library is a symbol of top Management colleges in Delhi NCR and IBMR is not behind in it too. The college library caters the students to access more than 30000 textbooks, reference books, journals, newspapers, and magazines. Not just that, there is also a facility of e-library. The halls are spacious enough with a positive vibe and airy atmosphere. 
Modern Classrooms
Classrooms play a major role in helping the students to learn and IMBR understands that well. Being one of the top rank holders in the Top B-Schools in Delhi NCR, the college makes sure that the classrooms are advanced enough to cater to all the needs for students and well as of teachers. They are spacious, airconditioned and tended to eliminate any and every kind of disturbance in the environment of learning.
The classroom is fascinated with the projection systems and smartboard technology to help facilitate the education process. Also, the campus provides free WIFI internet access to all the students.
Placements
The placement cell of IBMR works full time with great perseverance to provide excellent internships and full-time placement opportunities to their students. The average placement is 5 lakhs to 8 lakh per annum for the management students. The leading companies associated with colleges are HDFC, MotoCorp, TATA, Hero, Indiabulls securities, etc.
The progressive school has been awarded the 'Best Placement' award by IEDRA and has been rated A+++ by All India Management Association. With the highest package of 18.51 lakhs per annum and an average package of 6.6 lakh per annum, IBMR has become one of the Top B-Schools in Delhi NCR and most desired business school among the aspirants.
Fees
The fees for the MBA program is approximately INR 4.95 Lakh and for PGDM 5.35 lakh.
A business school plays a very crucial role in shaping and nurturing a management aspirant. So, while choosing Top Management Colleges in Delhi NCR one must consider all the factors attached to it. A school with the latest technology backed up with innovative teaching is the key to successful learning and a bright future ahead.