The conventional approach towards the work and career has always treated education and employment as separate, exclusive, and independent activities. The standard procedure to finish studies, getting a job and then work for the rest of their lives is how our traditional approach has always worked. However, with time the definition of success is evolving. In order to achieve success in today's world, one must show constant enhancement of skills and knowledge. This is where the Best Executive MBA Program helps.
"Investment in yourself" – this phrase is as powerful as it sounds. In fact, many people even believe that investing in yourself is the best investment one can ever make. Not solely because of the high chances of return but also you are unleashing the unlimited potential for personal growth, a fresh new perspective on business and opportunities to carve out the future that you want. Here are the top five reasons why you should choose the Best Executive MBA Program to take you up the career ladder.
Gain new skills
After several years of experience in the working line, managing people, and working in an organization, you are well aware of your week points where you need to develop new skills. When you join the Best Executive MBA Program, you will be able to learn better skills abilities that will help you work more productively.
Some of the abilities include –
● new management skills and techniques to move towards increased responsibilities
● strategic thinking, critical analysis, and a 'bigger picture' understanding
● better communication and team-building skills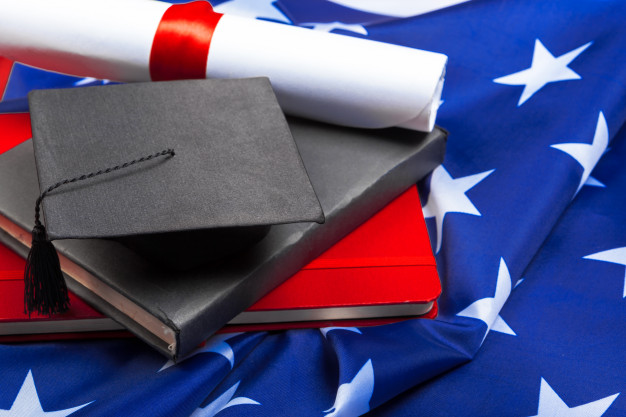 Kick-start your career again
Before starting with the program, many feel stagnated. Doing an Executive MBA Program from the Best Executive MBA Program provides you with a fresh and exciting new perspective to work on while learning. E-MBA program marks a huge impact on your life and will help you enjoy faster promotions, new challenges, and bigger responsibilities within the organization.
Better Networking
While you pursue the best Executive MBA Program, you get involved with many individuals working in different organizations with similar experiences and job profiles just like yours. It can really help you in creating your professional network. Contact is a crucial aspect of a successful business and the ones made during the MBA course
can help you when searching for new jobs, or when setting up your own venture.
Immediate reward – for you and your employer
An Executive MBA is different from a full-time MBA in terms of immediate results. As a student, one will always walk away from the class with applicable skills and knowledge, as well as a holistic approach to understanding and solving business problems that they then can practice at their respective jobs.
In this world of tough economic times, courses such as the Executive MBA Program enables you to work and study at the same time and what's taught in the class relates to the current economic climate, ensuring that the skills and knowledge you acquire is not redundant.
Above all, the best Executive Management Program is intense and challenging. It examines your personal and professional ability at times of struggle. And since struggle always results in growth, EMBA becomes a very practical and helpful course for management students.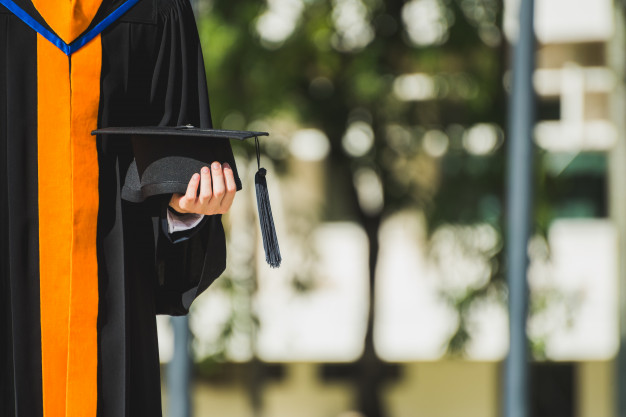 Looking for the Best Institute for MBA in Delhi?
IBMR is a wise choice.
IBMR Business School was established in 1999 and has become an excellent center for management in India within a very short span of time. The College is affiliated with AICTE and Maharshi Dayanand University, Rohtak and offers courses such as MBA and PGDM.
The progressive school has been awarded the 'Best Placement' award by IEDRA and has been rated A+++ by All India Management Association. With the highest package of 18.51 lakhs per annum and an average package of 6.6 lakh per annum, IBMR has become one of the Top B- Schools in Delhi NCR and most desired business school among the aspirants.
IBMR provides the Best Executive MBA Program that is designed to help working executives to meet their aspirations of acquiring an MBA degree. Students may choose from options of one-year to two-year programs from recognized Universities. These are complemented by wide options of distinct domain-oriented programs. Students will also have a choice to enrich their profile by participating in IBMR's overseas study visits and student exchange programs.
Our programs are taught by faculty who are fully qualified professionals to ensure that you develop that 'insider' business knowledge and acumen so valued by employers. The best Executive MBA program comprises high-quality teaching, practical focus, student support, and career counseling will help to ensure that participants graduate with knowledge and skills sought after by employers, this will enable the graduates to work alongside our fellow professionals with competence and confidence.